3
reasons
to choose our shop

Worlwide delivery
Worlwide delivery

1 year
warranty

11 years
on the market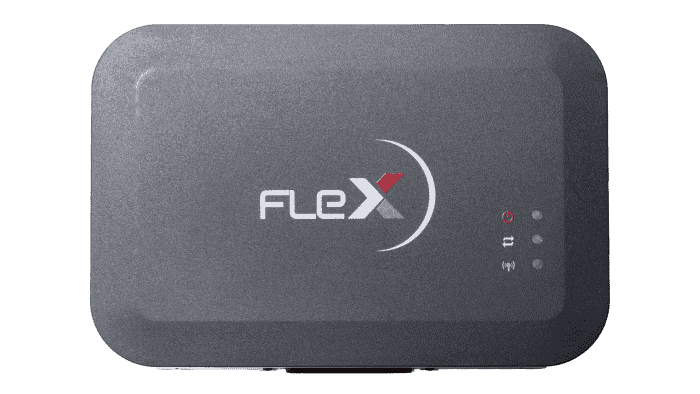 FLEX Master
Item no.:
11F1000
Contents of delivery
Cabling kit: FLX3.5 color coded wiring harness
Adapter kit: 6 pcs set of pin adapters to FLX4.2
FLEX Base Module
FlexBox Module for FLEX
Connection cable OBD: FLEX to CAN/Kline RED
Connection cable OBD: FLEX to ENet GREEN
Connection cable: USB 2.0 AM-BM BLK 1.8m
Power Supply adapter 110-240V 14V 5A
Connection cable: FlexBox port C to NEC 7F00 XX
Connection cable: FlexBox port D to BDM MPC5xx
FlexBox port E 40 pins adapter for FLX3.5
Flex & FlexBox diagnostic adapter
FLEX Branded Box
+ Add
Status: Pre-order
FLEX, a new solution by Magicmotorsport, has been released to replace the famous MAGPro x17. It is a modular solution which allows you to choose only the protocols you need.
For advanced and repairing jobs, use the Flexbox module to program your control unit in BDM, Bootloader, JTAG and AUD modes. The device detects eventual connection or communication errors thanks to the concept of its state-of-the -art design.
FLEX allows you to easily tune, reprogram, upgrade or modify the software of most control units directly through the OBD socket of the vehicle. An internet connection gives you access to all the potential that the tool offers you.
As the tool is still under development, not all the software modules are available at the moment.
Gallery (12)
User comments Cackle