3
reasons
to choose our shop

Worlwide delivery
Worlwide delivery

1 year
warranty

11 years
on the market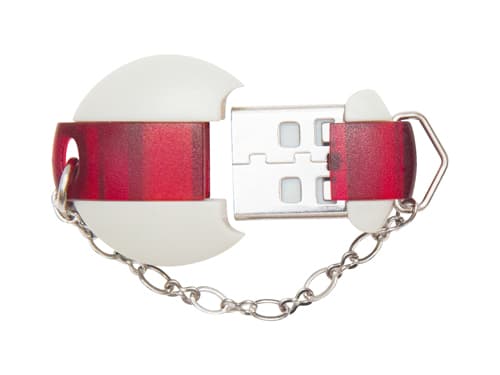 Openbox 3
Item no.:
11O1000
Contents of delivery
USB dongle (Senselock)
Software
+ Add
Status: In stock
Openbox 3 is a universal flasher for programming ECUs equipped on VAZ, GAZ, UAZ, ZAZ, HYUNDAI, CHERY, GEELY, HAFEI, VORTEX ESTINA, BYD, GREAT WALL, MAZ, URAL, KAMAZ, SHAANXI, FAW vehicles. Reprogramming via the diagnostic connector is available for most ECUs. A distinctive feature of the loader is its high operating speed and exceptional reliability. The new version is protected by a senselock key to ensure protection against unauthorized use.
The program works with any K-Line adapter supporting 57600bps speed. To work with EDC7 / MS6.1 / EDC17ECUs you need a 24V K-Line adapter. To work with BOSCH 7.9.8 and M74 ECU via CAN, you need a Tactrix Openport 2.0 adapter.
Please note: The software is available in Russian only! However, the technical support can be provided in English.
Gallery (5)
CAN2CAN Adapter
Item no.:
11O1/01
Adapter for EDS24 and programming EDC17, WISE15 12-24V ECUs via CAN bus with J2534 12V adapters (Openport, Scanmatik2, Mongoose, etc.).
Hide -
Show +
User comments Cackle