3
reasons
to choose our shop

Worlwide delivery
Worlwide delivery

1 year
warranty

11 years
on the market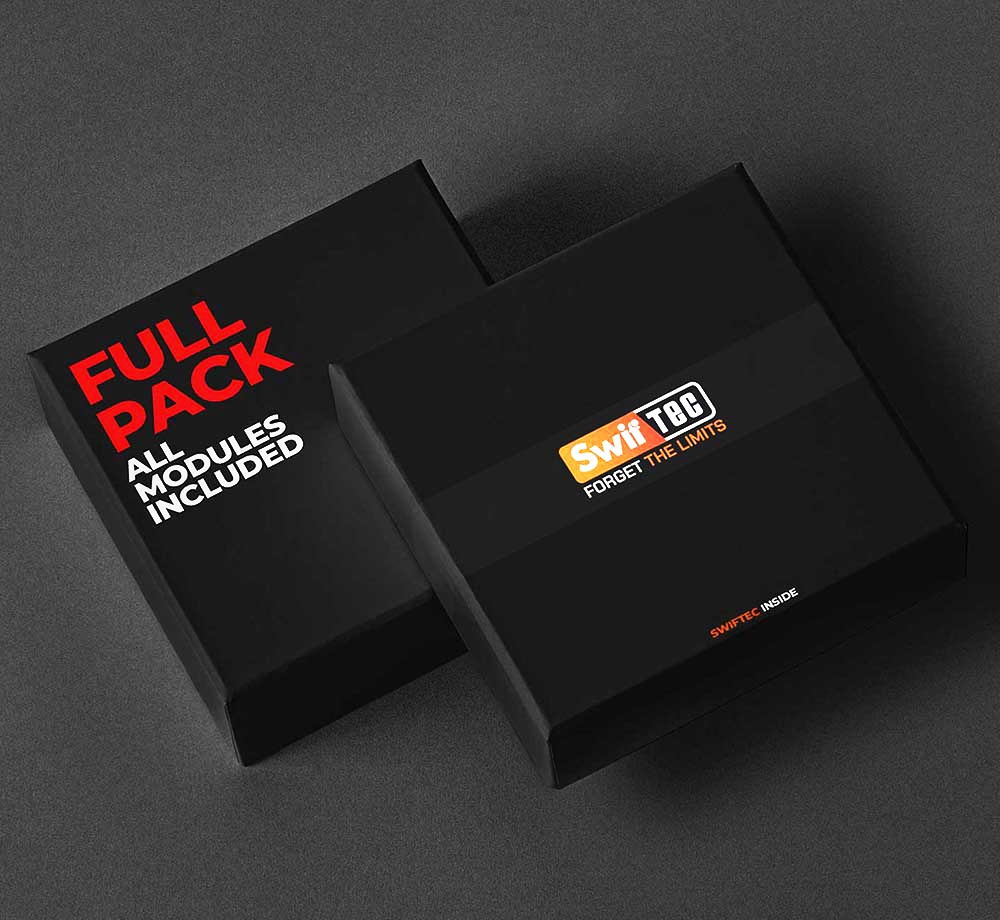 BMS (Battery Management System) / BPCM ( Battery pack control module) is the unit responsible for the management of critical features such as voltage, temperature and current monitoring, battery state of charge (SoC) and cell balancing of lithium-ion (Li-ion) batteries.
When this unit detects some anomaly with the battery, like under voltage cell capacity, triggers a safe mode that stops the car from starting and battery charging event. Even when the battery is changed, this unit keeps raising the problem which causes replace by a new unit from manufactures.
In those situations, BMS/BPCM Recovery Module, as usual with "One Click" solution, will allow the costumers to restore BMS/BPCM units, without needing to replace it for a new one.
IMPORTANT - MODULE INCLUDED IN FULL PACK ONLY.
IMPORTANT - FOLLOW MANUFACTURER SECURITY MANUAL.
IMPORTANT - THIS MODULE DOES NOT RECOVER DAMAGED CELLS.
IMPORTANT - BATTERY CELLS/PACK NEED TO FIXED/REPLACED AND ALSO CHARGED/BALANCED BEFORE RESTORING THE BMS/BPCM.
The BMS/BPCM Recovery Module only runs on supported firmware.
List of vehicles currently covered by BMS/BPCM Recovery Module:
SMART
BOSCH BMS. BETA. 451 MODEL ONLY.