3
reasons
to choose our shop

Worlwide delivery
Worlwide delivery

1 year
warranty

11 years
on the market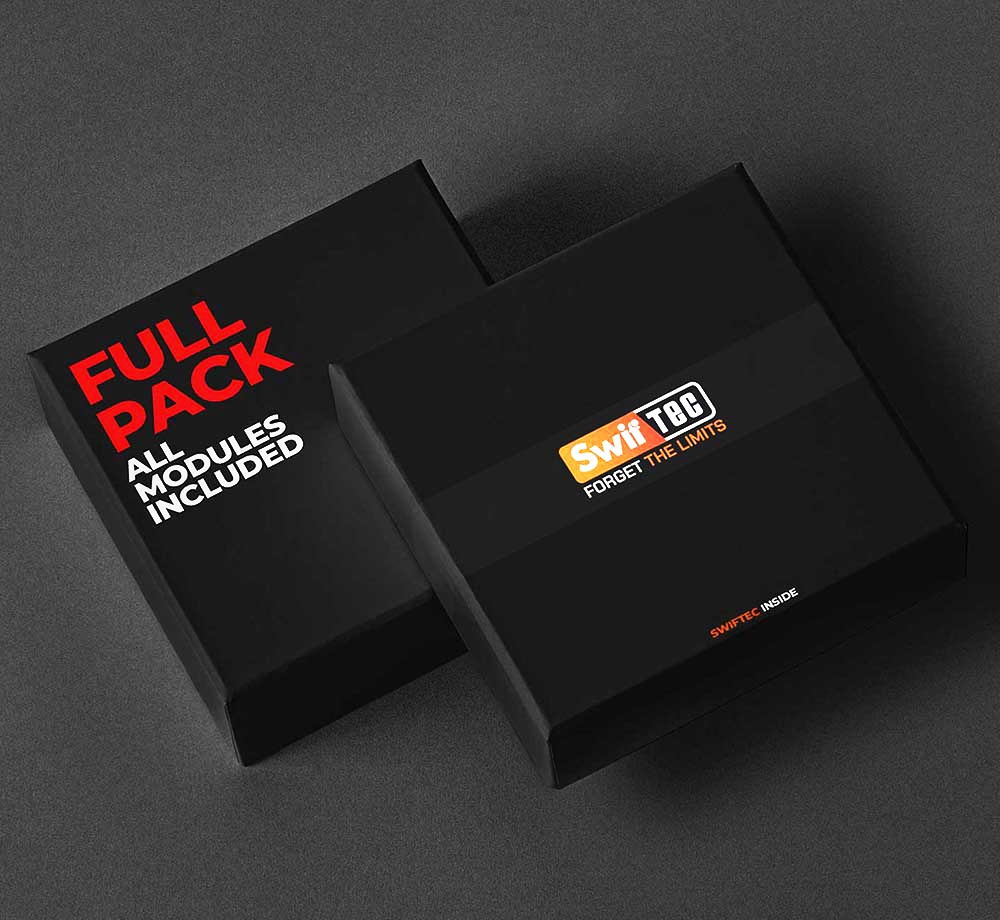 We all know the noise of the engine when we start the car and we can hear, while the lambda is getting hot and the cold start is acting, the noise of our car is different bu,t if we can eliminate this, why not do it?
IMPORTANT - MODULE INCLUDED IN FULL PACK ONLY.
The Cold Start Noise Reduction Module only runs on supported firmware.
List of vehicles currently covered by Cold Start Noise Reduction Module:
BMW
BOSCH MEVD17.2.3
BOSCH MEVD17.2.4
BOSCH MEVD17.2.5
BOSCH MEVD17.2.6
BOSCH MEVD17.2.8
BOSCH MEVD17.2.9
BOSCH MEVD17.2.G
BOSCH MEVD17.2.H
BOSCH MG1CS003
BOSCH MG1CS024
BOSCH MG1CS201
SIEMENS MSD80
SIEMENS MSD81
SIEMENS MSD85
SIEMENS MSS60
Jaguar
PSA (CITROËN/PEUGEOT/DS)
VAG (Audi, Skoda, Seat, Volkswagen, Cupra)
BOSCH MED9.1
BOSCH MED17.1.1
BOSCH MED17.1.62
BOSCH MG1CS002
SIEMENS SIMOS 12