3
reasons
to choose our shop

Worlwide delivery
Worlwide delivery

1 year
warranty

11 years
on the market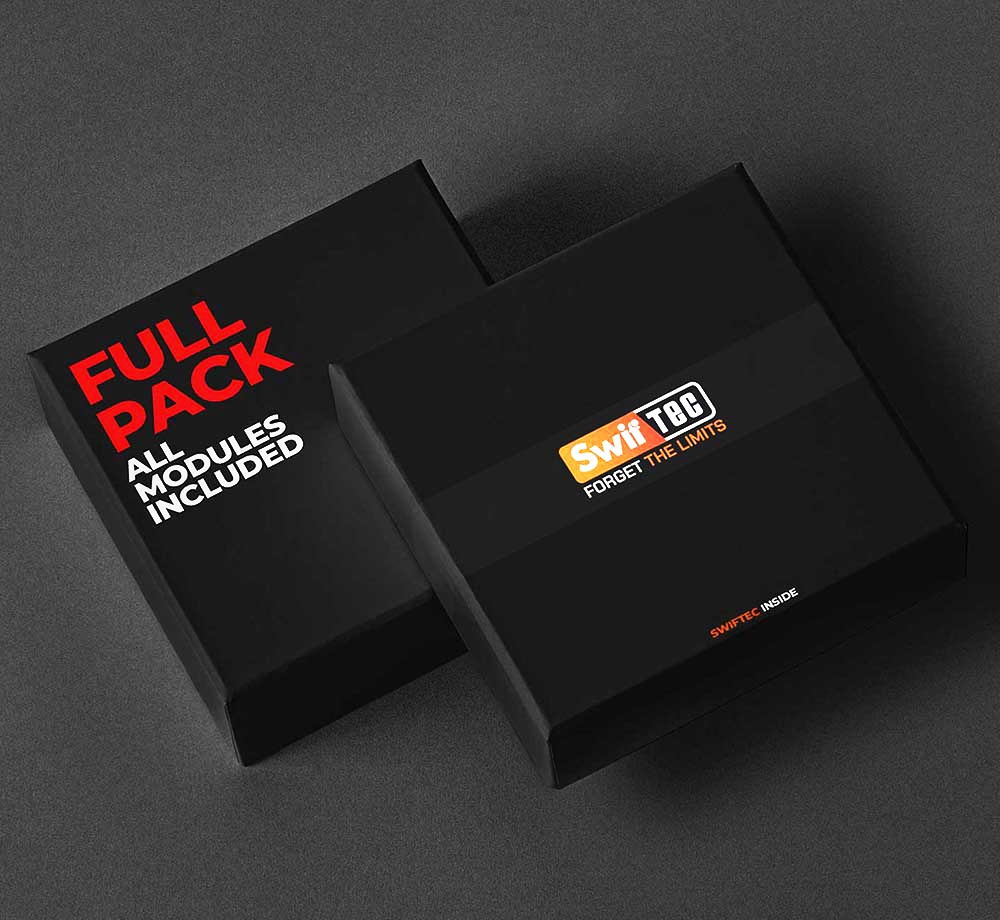 Enabling launch control on your car, means that Swiftec will automatically setup the software so that until 4-6 KM/H the RPM is limited to 2500-2750rpm.
Basically it will control the amount of power on to the wheels until the perfect traction is achieved. Once the pre determined speed is reached the RPM Limiter will automatically move to normal on RPM and maximum power is passed into wheels.
The Launch Control Module only runs on supported firmware.
List of vehicles currently covered by Launch Control Module:
BMW
BOSCH EDC16C31 *BETA
BOSCH EDC16C35 *BETA
BOSCH EDC16CP35 *BETA
BOSCH EDC17_C06 *BETA
BOSCH EDC17_C41 *BETA
BOSCH EDC17_C50 *BETA
BOSCH EDC17_C56 *BETA
BOSCH EDC17_C76 *BETA
BOSCH EDC17_CP02 *BETA
BOSCH EDC17_CP09 *BETA
BOSCH EDC17_CP45 *BETA
BOSCH EDC17_CP49 *BETA
Fiat
Ford
BOSCH EDC15P
VISTEON DCU102
KIA
Lamborghini
Opel
Porsche
BOSCH MG1CP007
BOSCH MG1CS008
Renault
Suzuki
VAG (VW, AUDI, SKODA, SEAT, CUPRA)
BOSCH EDC15P
BOSCH EDC15V (FOR 512 KB ONLY)
BOSCH EDC17_CP14
BOSCH EDC17_U01
BOSCH MED17.5.1
BOSCH MG1CS111
TEMIC DSG DQ250
SIEMENS PPD1.x