3
reasons
to choose our shop

Worlwide delivery
Worlwide delivery

1 year
warranty

11 years
on the market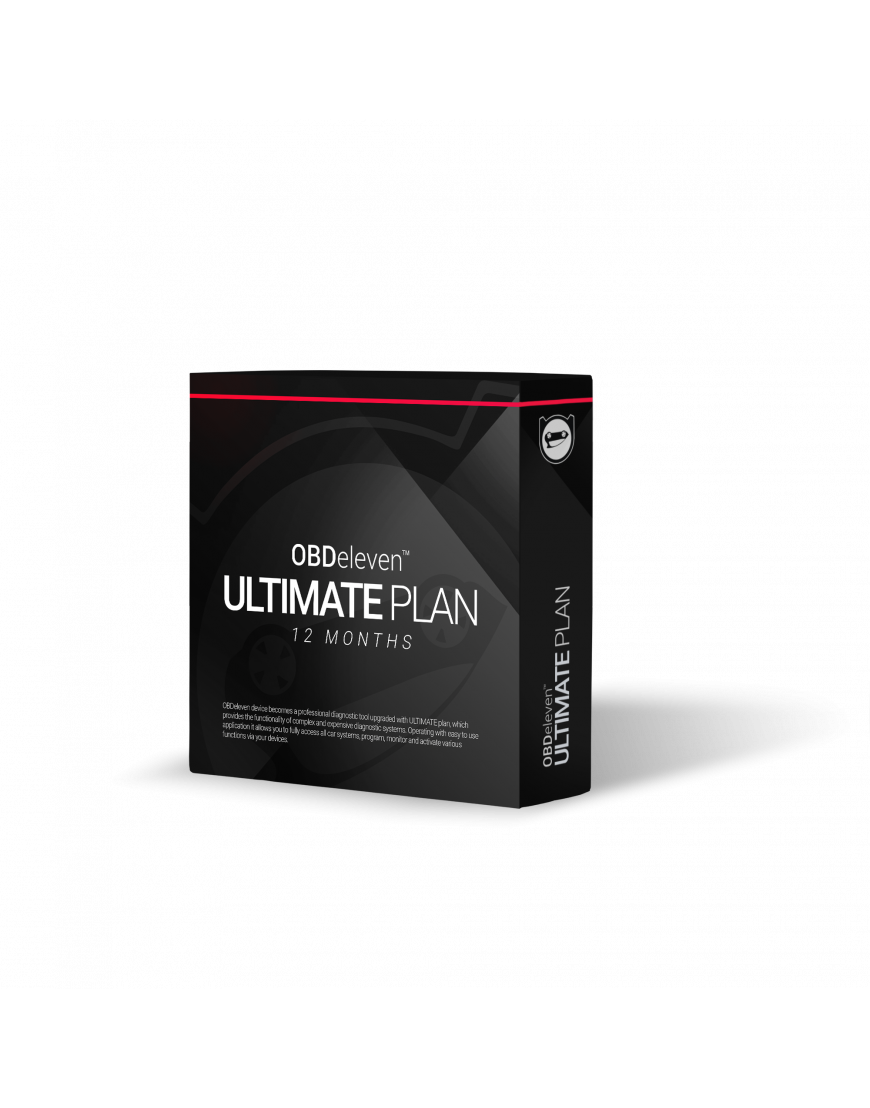 OBDeleven ULTIMATE yearly subscription includes PRO licence functionality, unlimited access to all One Click Applications and possibility to create them by yourself.
Enjoy the functionality of advanced diagnostic software for programming, monitoring and much more for all VAG group cars: Audi, Volkswagen, Seat and Skoda.
Get unlimited free of charge access to all One Click Applications - use as many of them as you need.
Access Raw data and Create your own One Click Application on the Application builder software.
The programming temporarily is not supported on models that are manufactured from 2020 and have SFD protection. The negotiation regarding the support of these models is in progress.