3
reasons
to choose our shop

Worlwide delivery
Worlwide delivery

1 year
warranty

11 years
on the market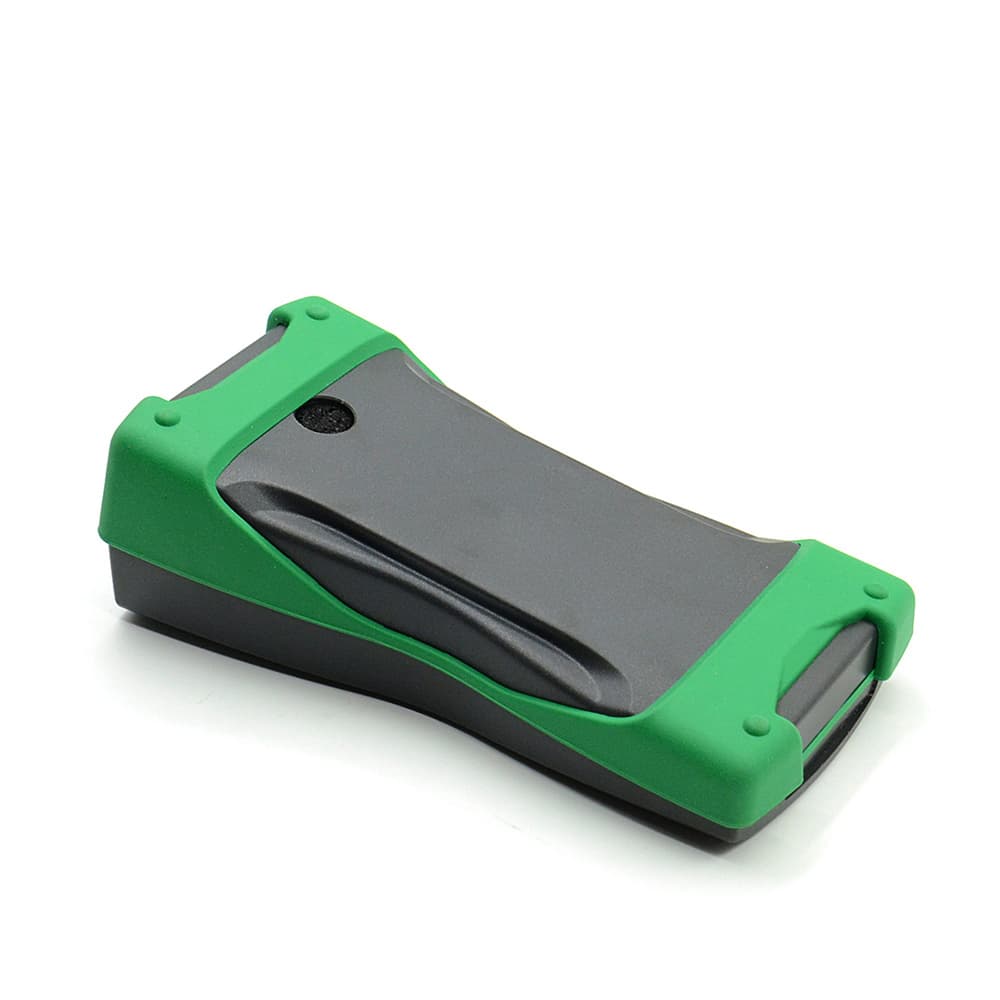 SLK-03 maker (DST AES, P1: 88, A8)
Item no.:
Basic equipment
SLK-03 maker (DST AES, P1: 88, A8) —
0
$
+ Add
Status: In stock
The maker is used to emulate a smart key for the SLK03 emulator, which allows you to turn on the ignition as a Master key.
Used together with the main maker Toyota key and Toyota +: OBD Reset
This maker will work if the main Toyota Key Maker is active!