3
reasons
to choose our shop

Worlwide delivery
Worlwide delivery

1 year
warranty

11 years
on the market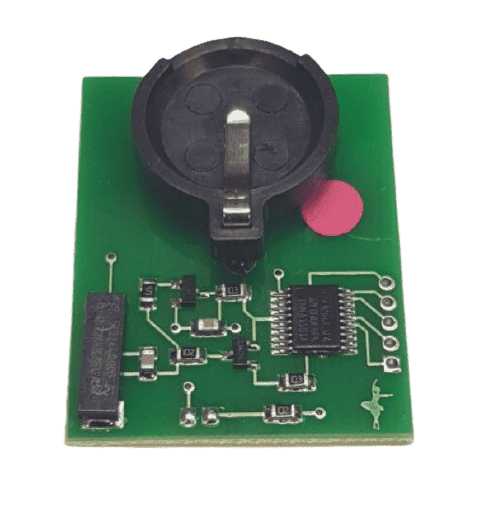 SLK-05E – Emulator DST AES, P1:39 NEW (is used with the active SLK-05) NEW
Item no.:
41T1/04
Basic equipment
SLK-05E – Emulator DST AES, P1:39 NEW (is used with the active SLK-05) NEW —
42
$
+ Add
Status: Pre-order
Serves to emulate a smart key for the SLK05E emulator, which allows you to turn on the ignition as a Master key. It is used with Toyota Key Maker.
It has a fixed memory, even if you remove the battery — the data is not erased, but can be overwritten.