3
reasons
to choose our shop

Worlwide delivery
Worlwide delivery

1 year
warranty

11 years
on the market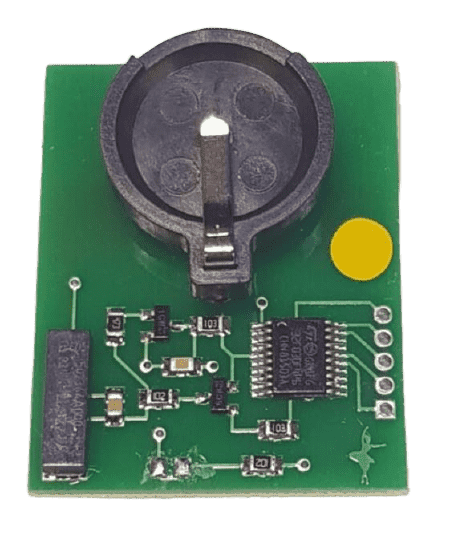 SLK-07E – Emulator DST AES P1:AA (is used with the active SLK-07) NEW
Item no.:
41T1/06
Basic equipment
SLK-07E – Emulator DST AES P1:AA (is used with the active SLK-07) NEW —
42
$
+ Add
Status: Pre-order
Features:
1. Cloning existing Toyota / Lexus 128-bit smart keys with page 1 AA
2. Allows you to add used (reset) or otherwise unauthorized Toyota / Lexus 128bit smart keys with AA to be added to the vehicle using the SLK-07 service function.
System requirements for cloning:
• Tango Programmer
• Emulator SLK-07E
• Maker Toyota
• Maker SLK-07
System requirements for SLK-07 Utility:
• Tango Programmer
• Emulator SLK-07E
• Maker Toyota
• Maker SLK-07
• Toyota Techstream online service (third party service)