3
reasons
to choose our shop

Worlwide delivery
Worlwide delivery

1 year
warranty

11 years
on the market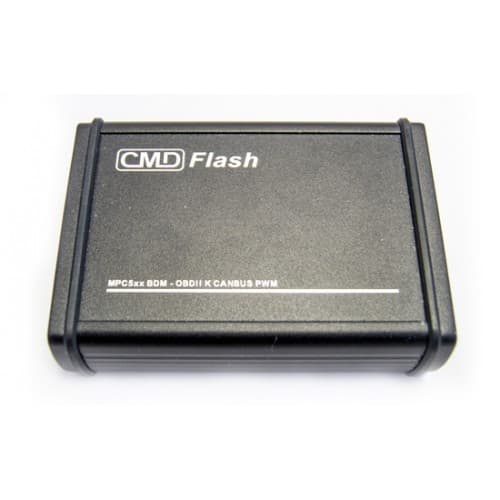 Upgrade Master (any configuration) to Full Master
Item no.:
Basic equipment
Upgrade Master (any configuration) to Full Master —
2 417
$
+ Add
Status: In stock
This includes:
DoiP ENET cable;
BOOT/Bench Interface for all supported processors ST10, C167, RENESAS, TRICORE, TC29x, MPC5777;
BDM - MPC5xx;
All accessories included for OBD, boot and bench;
High current Power supply suitable for BOOT - Bench and BDM.
*MPC55xx BDM, positionig frames with adapters and Industrial Vehicles are not included;
*Tools must have a valid subscription.