3
reasons
to choose our shop

Worlwide delivery
Worlwide delivery

1 year
warranty

11 years
on the market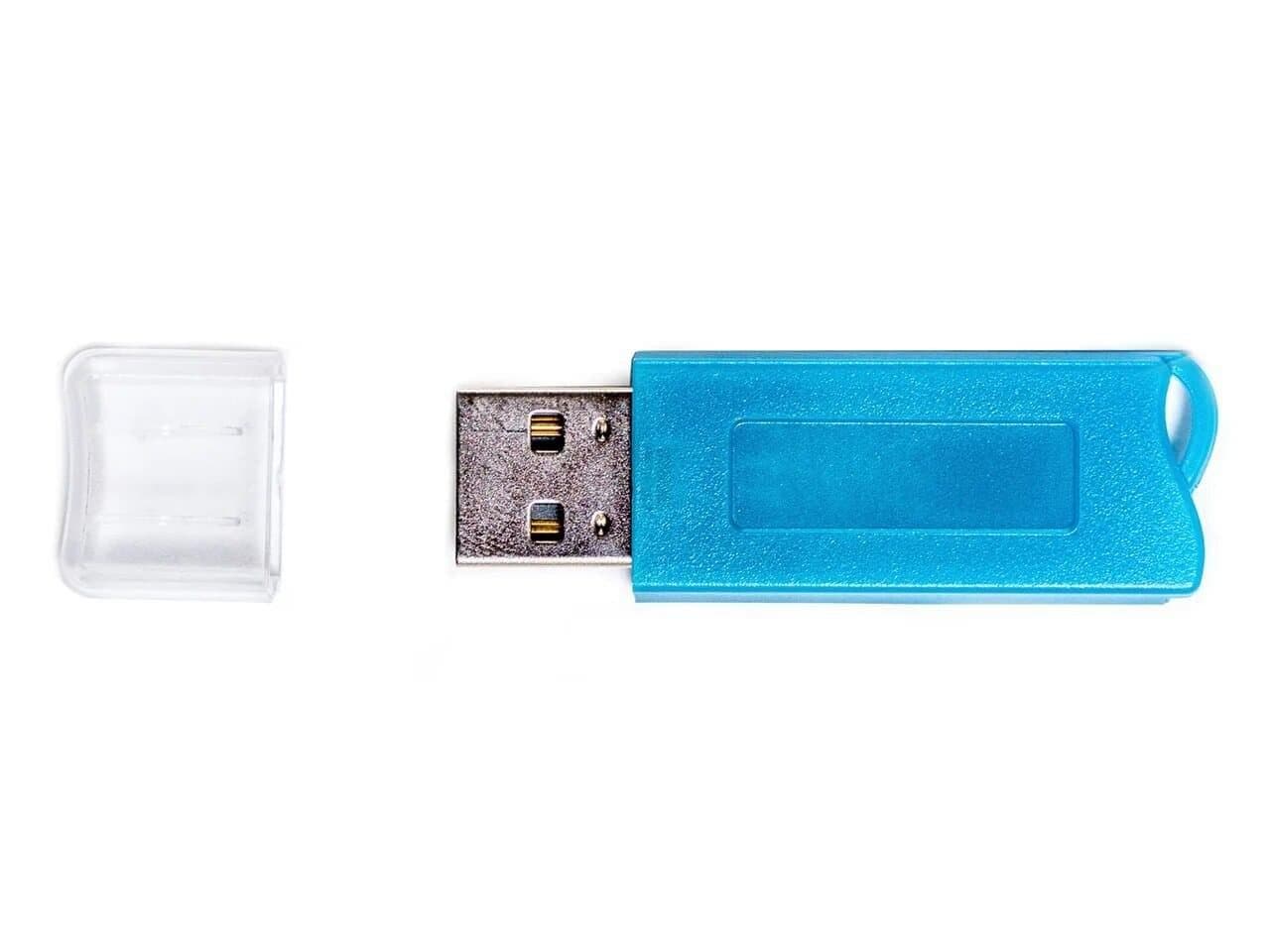 Disabling the immobilizer function for troubleshooting and checking the ECM during repairs.
The work is done by upgrading the Flash file.
Works as an editor.
List of supported ECUs:
EMS3132
EMS3134
Sirius32
Sirius34
The module performs checksum correction.
Not all software versions may be supported.
For Read/Write Flash it is recommended to use License 01 Renault ECU C167.