3
reasons
to choose our shop

Worlwide delivery
Worlwide delivery

1 year
warranty

8 years
on the market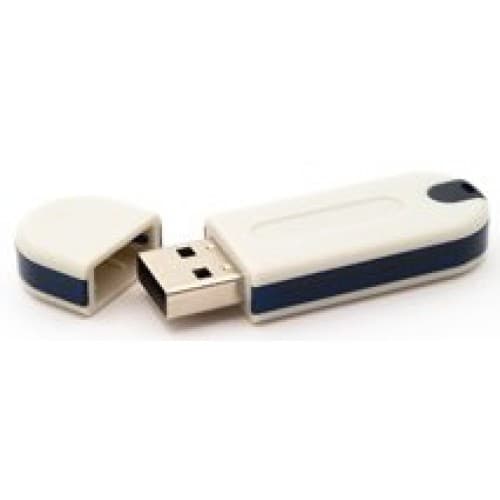 MD Flasher is professional software for working with odometers as well as with immobilizers, airbags and ECUs. The software is module based and is protected with a USB dongle. It requires a J2534 adapter. It has been tested with the following adapters Chipsoft J2534 Lite & K-line, Chipsoft J2534 Mid & K-line.
Accessories for MD Flasher (1)
Adapter DENSO - UART - MBUS 3in1
A universal adapter for DENSO panels; via UART; via MBUS.
There are the following pins on the board: DTR, DTS, TX, RX, IGN, GND, 12V, 3.3V, 5V, MBUS.
Hide -
Show +
Отзывы для сайта Cackle