3
reasons
to choose our shop

Worlwide delivery
Worlwide delivery

1 year
warranty

11 years
on the market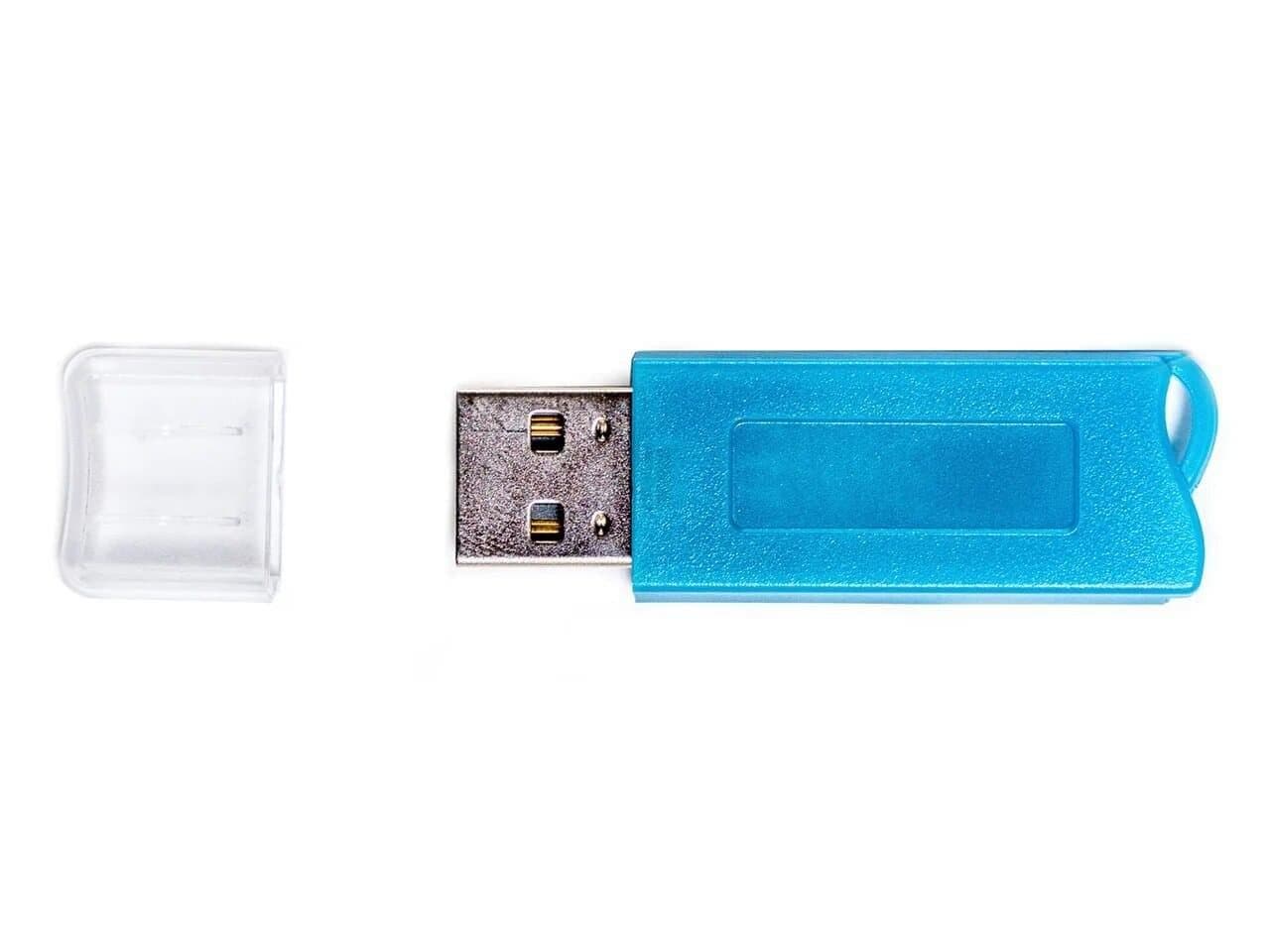 M&D Flasher
Item no.:
40M2000
+ Add
Status: In stock
MD Flasher is professional software for working with odometers as well as with immobilizers, airbags and ECUs. The software is module based and is protected with a USB dongle. It requires a J2534 adapter. It has been tested with the following adapters Dialink and Scanmatik.
Technical support is provided by the developer via the portal.
Attention! In case of the dongle loss, the module transfer is not possible. You have to buy a dongle and software again.
Please note the modules cannot be deactivated. If you provide the wrong dongle number, no refund will be possible. Also if you happen to buy a module you already have, no refund will be possible. Please be attentive.
Adapter FTDI2232 UART ver.3.0
Item no.:
40M2/01
Universal adapter for working with microcontrollers via UART, MBUS.
The board has the following outputs: DTR, DTS, DT2,TX, RX, VCC (the adapter allows you to supply this output with any voltage up to 36 volts applied to the DC 2 mm input), GND, 3.3V (voltage from the USB port through the stabilizer) , 5V (voltage from the USB port), MBUS (switched on by a jumper on the board). Jumper to switch MBUS mode. The Reset button is used to reset the FTDI2232H microcontroller to its original state.
Currently supported with:
1. License 22 Cypress/Fujitsu/Spansion MB91F0xx/S6J3xx MCU UART
2. License 48 Cypress/Fujitsu/Spansion 96Fxx MCU UART
3. License 55 Renesas RH850 R7F701xxx MCU UART
Hide -
Show +
User comments Cackle