3
reasons
to choose our shop

Worlwide delivery
Worlwide delivery

1 year
warranty

11 years
on the market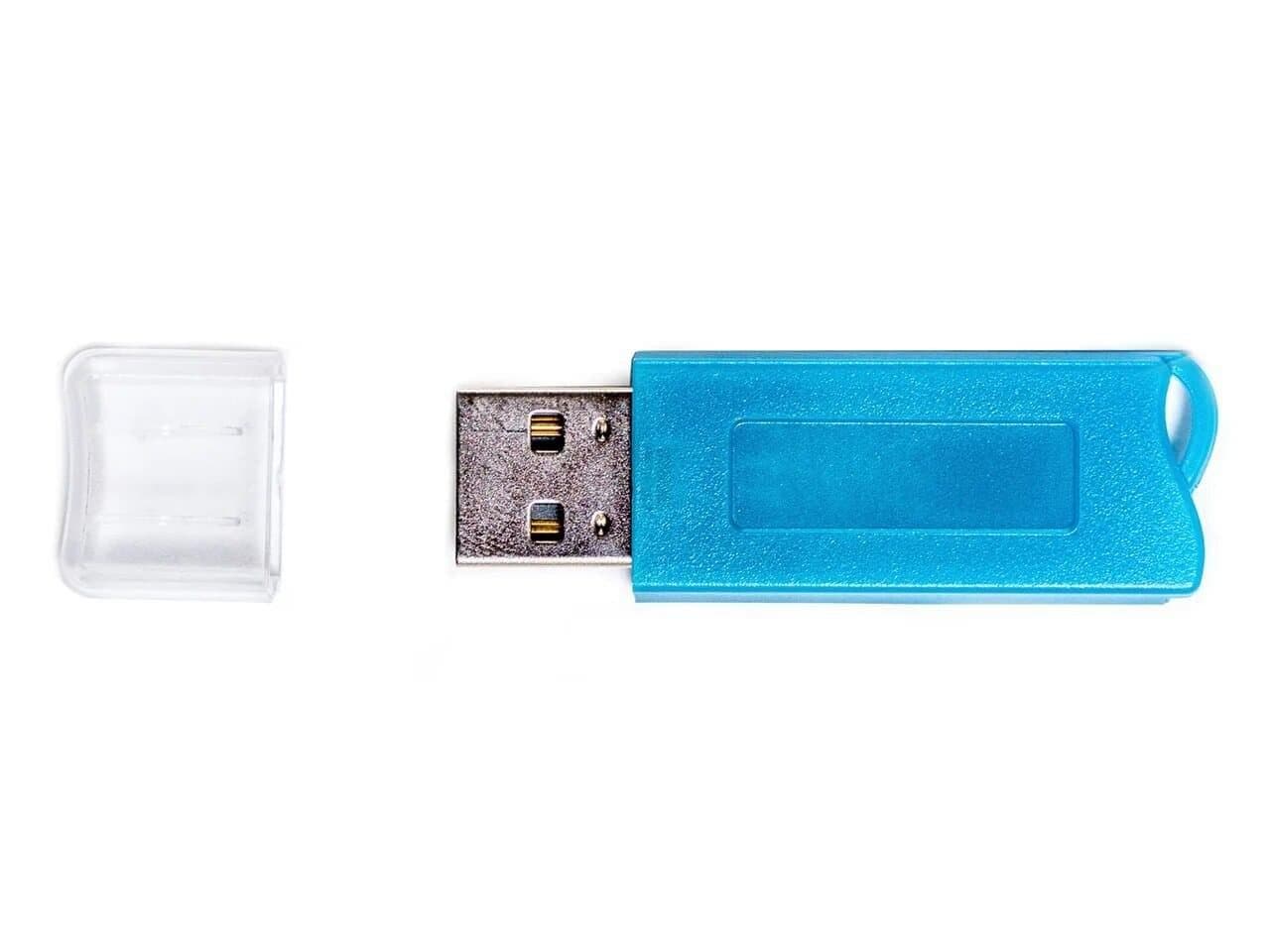 Disabling the control of the following systems: the catalytic converter, EVAP, EGR , the secondary air injection system (error mask, emulation required!).
Supported ECUs: DENSO with NEC 76F00xx CPUs with the following dump sizes: 256, 320, 368, 384, 496, 736, 992.
It also provides correction of the dump read without the checksum recalculation.

The module DOES NOT support ALL the software. You can use it at your own risk.