3
reasons
to choose our shop

Worlwide delivery
Worlwide delivery

1 year
warranty

11 years
on the market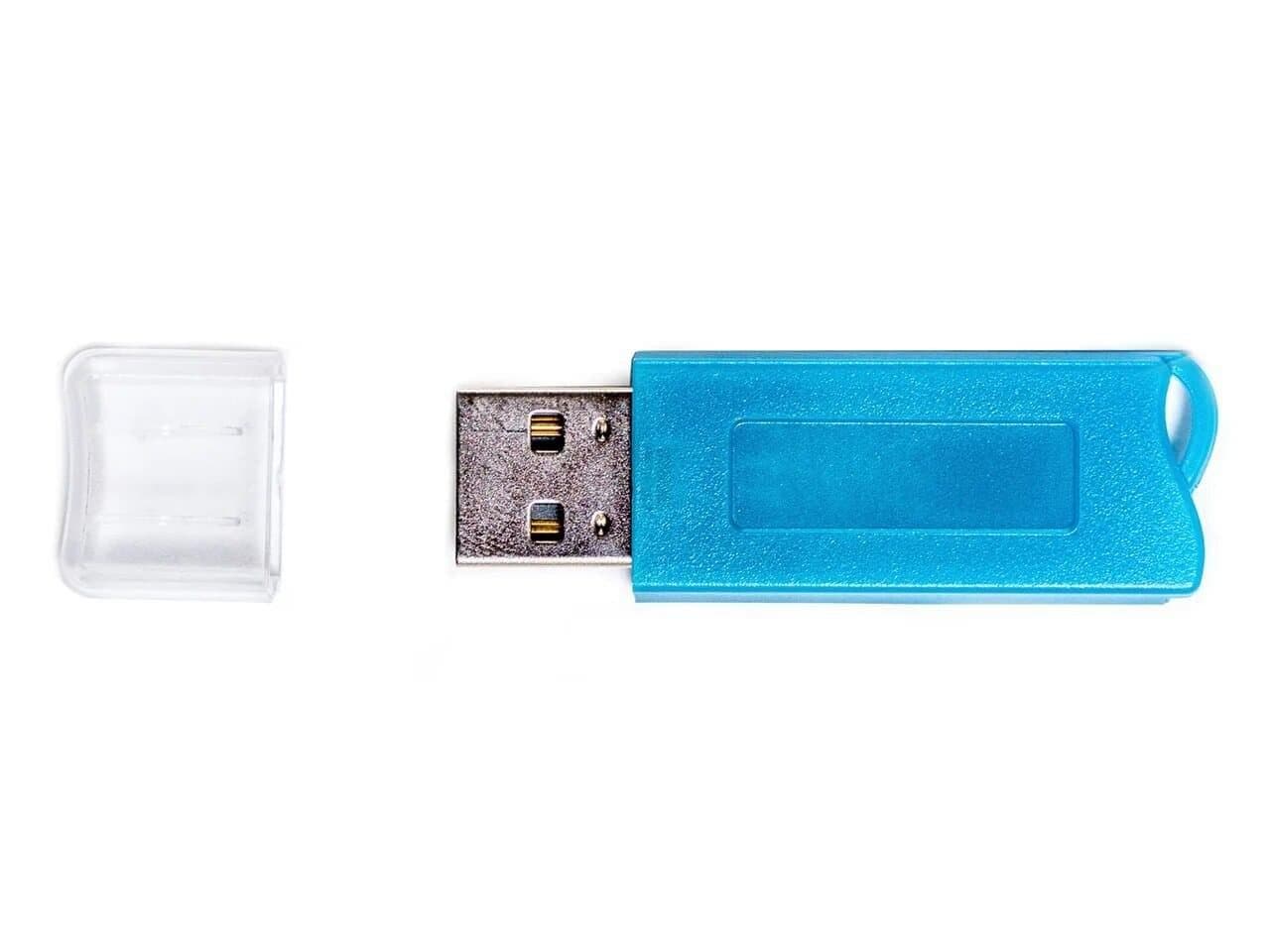 The module allows to work with dashboards via the diagnostic connector or on the bench with/without the dongle.
EEPROM R/W 24с64;
IMMO DATA R/W;
Container creation for TANGO (the container is written on MEGAMOS 48W);
Built-in IMMO editor: CS, MAC, LOGIN, VIN;
Mileage R/W.
The brand list will be added to the software and will include AUDI, SEAT, SKODA, VW and models.
The following dashboards will be supported:
NEC + 24C64 06/2010+
NEC + 24C64 06/2012+
NEC + 24C64 06/2014+
NEC + 24C64 TFT 06/2014+
The following dashboards have been tested:
5N0920973E
5N0920872B
5K0920862X
3AA920870CX
5K0920870DX
5C6920861X
5C6920953B
2H0920863X
5JA920810B
5J0920811E
5J0920810E
1Z0920803BKD0
8U0920930G
8U0920940A
8P0920932KX
8×0920930