3
reasons
to choose our shop

Worlwide delivery
Worlwide delivery

1 year
warranty

11 years
on the market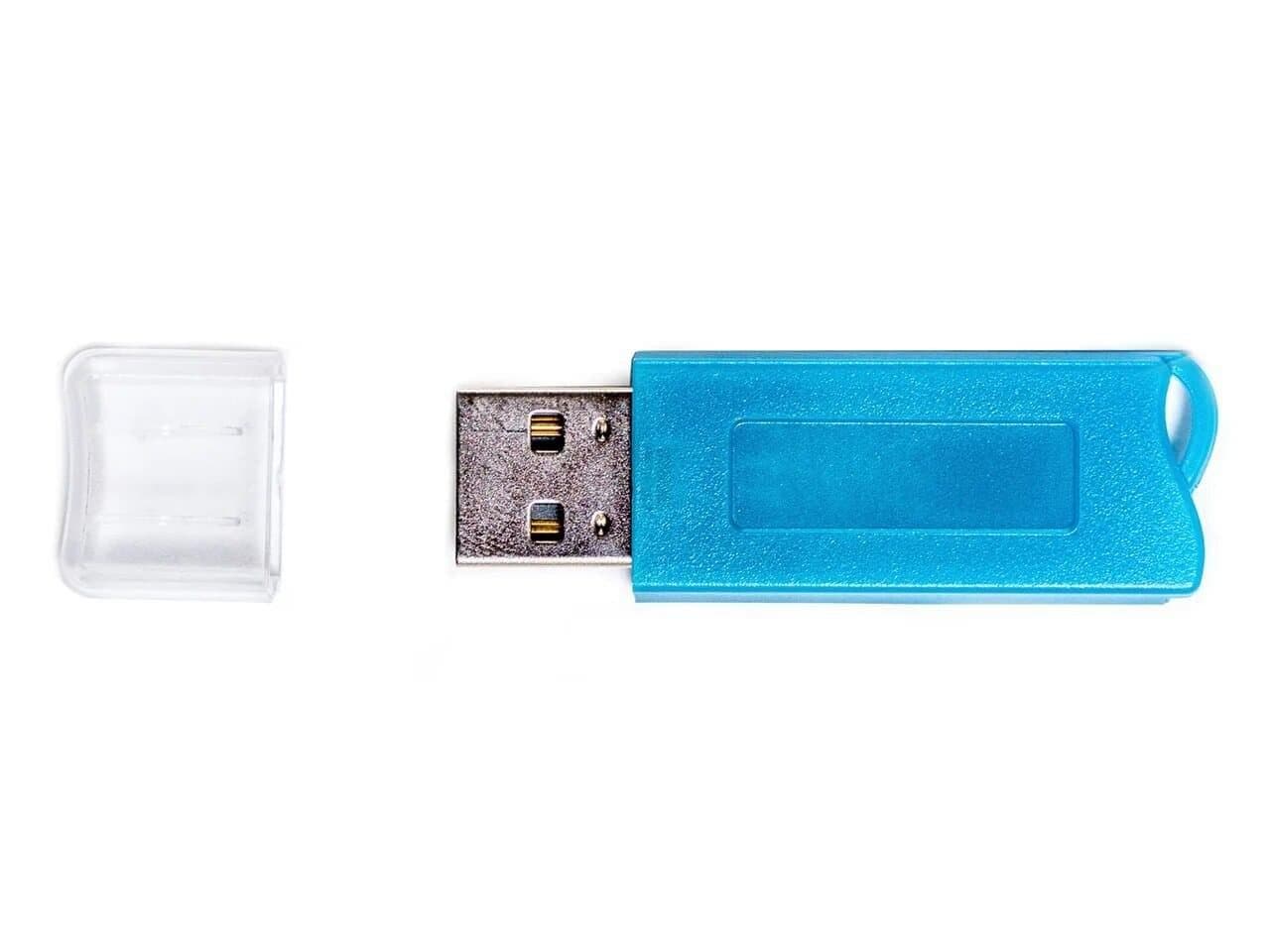 IMMO OFF for Bosch M7.9.7/M7.9.7+/ME7.9.7/M7.8/ME7.8.8 installed in Chinese and ZAZ vehicles.
Supports working with the file read in BSL; automatic checksum correction.
Suggested car list:
Geely:
Hafei:
Аmulet:
Chery:
Chery A113
CrossEastar (B14)
Kimo_1.3 M11 (M12)
QQ6 S11(Jaggi S21) 1.3
S18d
Tiggo
Fora а520 (Estina a21, Elara a21)
Vortex_Tingo_1.8L
Bonus
Corda
ZAZ:
Brilliance_V5:
MA0L2D_MA0L2D01
NM0L2D_NM0L2D01
Changan:
Great Wall:
Not all the software versions can be supported. To add a new software version, please contact the support portal and attach a file.