3
reasons
to choose our shop

Worlwide delivery
Worlwide delivery

1 year
warranty

11 years
on the market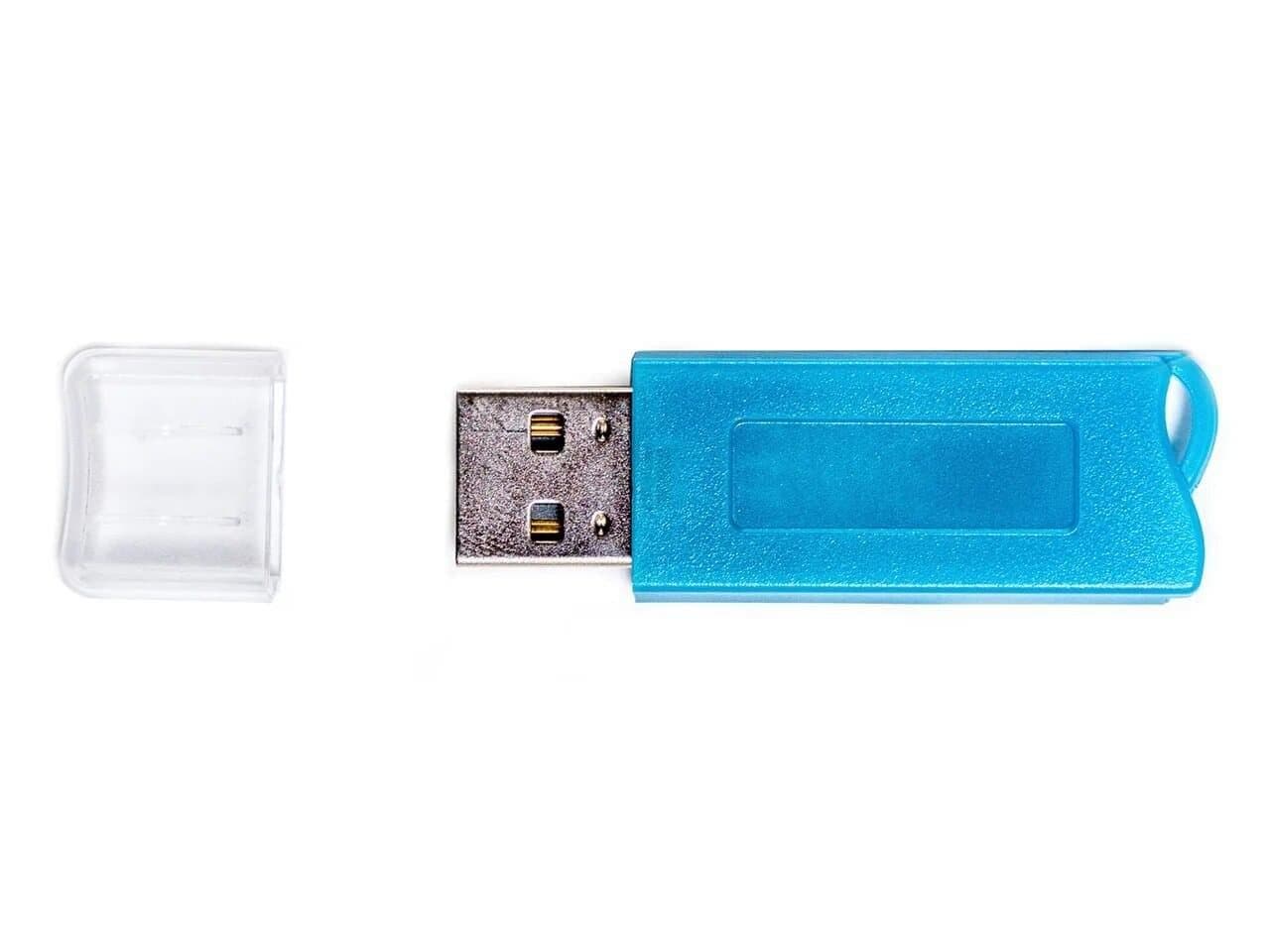 IMMO OFF (for example, for the system components checkup) in Sim2k-140\141\341 ECUs in KIA/Hyundai vehicles.
This ECU type has been installed in KIA/HYUNDAI vehicles since 2004. The module supports files read both via OBD and via BDM.
Suggested car list:
Carens (UN)
Cerato Forte (TD)
Genesis Cupe (BK)
Magentis (MG)
SantaFe (СМ)
Sonata (NF)
Sonata (YF)
Sorento (XM)
Sportage (SL_SLE)
Tucson ix35 (LM_EL)
Not all the software versions can be supported. To add a new software version, please contact the support portal and attach a file.