3
reasons
to choose our shop

Worlwide delivery
Worlwide delivery

1 year
warranty

11 years
on the market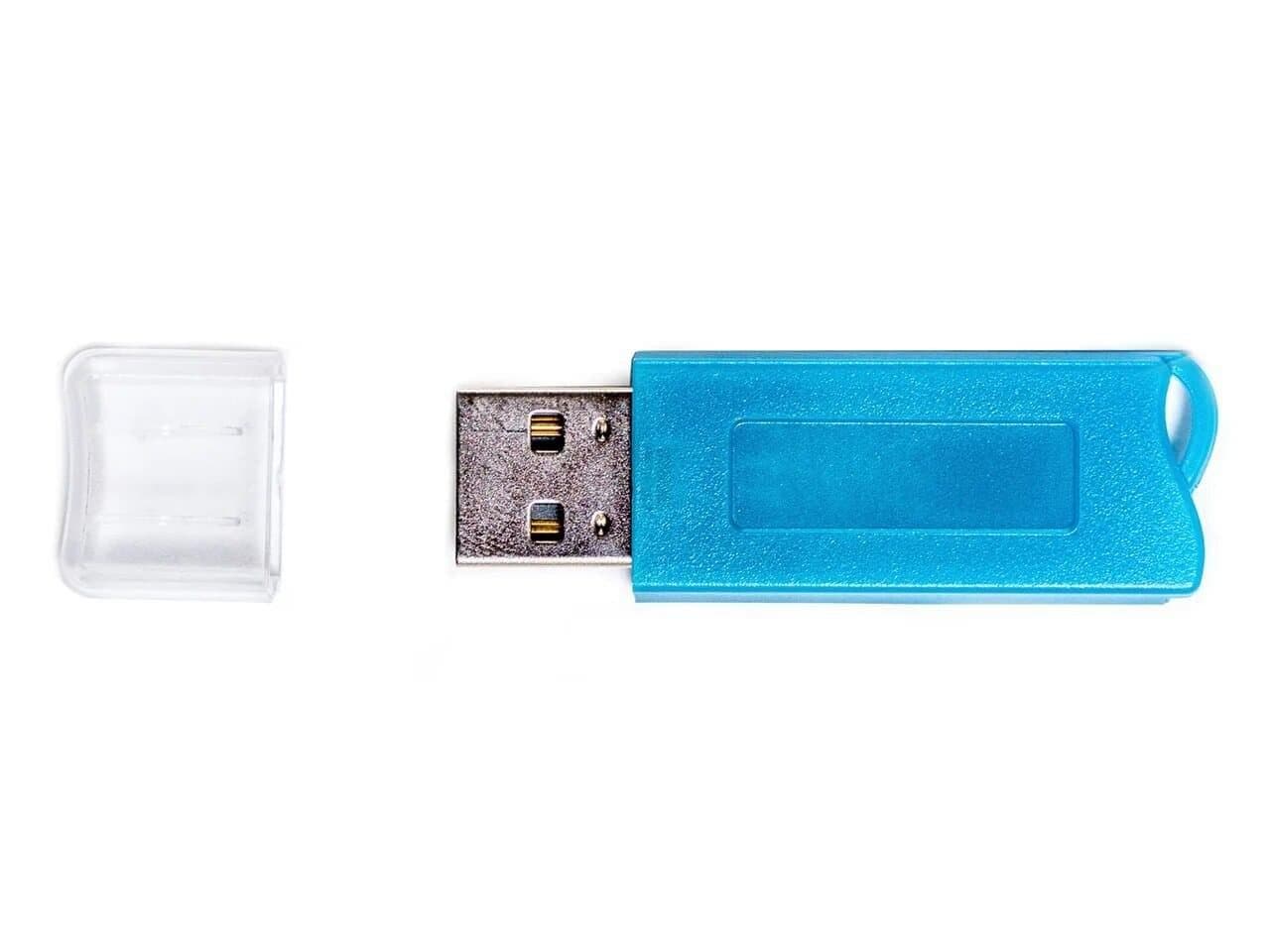 Bench work required!!!
Reading/writing of NEC(RENESAS)Full Flash and EEPROM external microchip in GM BCM CONTINENTAL ECUs.
Both 'open' and 'locked' microcontrollers are supported.
The work is done via CAN bus using a J2534 device. Reading/writing takes 2-5 minutes and depends on the J2534 manufacturer.
Supported BCM CONTINENTAL:
MCU NEC(RENESAS) D70F3469 + EEPROM 25160
Possible cloning.
Suggested car list:
CHEVROLET AVEO
CHEVROLET CRUZE
CHEVROLET ORLANDO
CHEVROLET SONIC
CHEVROLET SPARK
OPEL ASTRA J
OPEL INSIGNIA
OPEL MOKKA
The following adapters are supported:
Openport 2.0 is NOT supported!