3
reasons
to choose our shop

Worlwide delivery
Worlwide delivery

1 year
warranty

11 years
on the market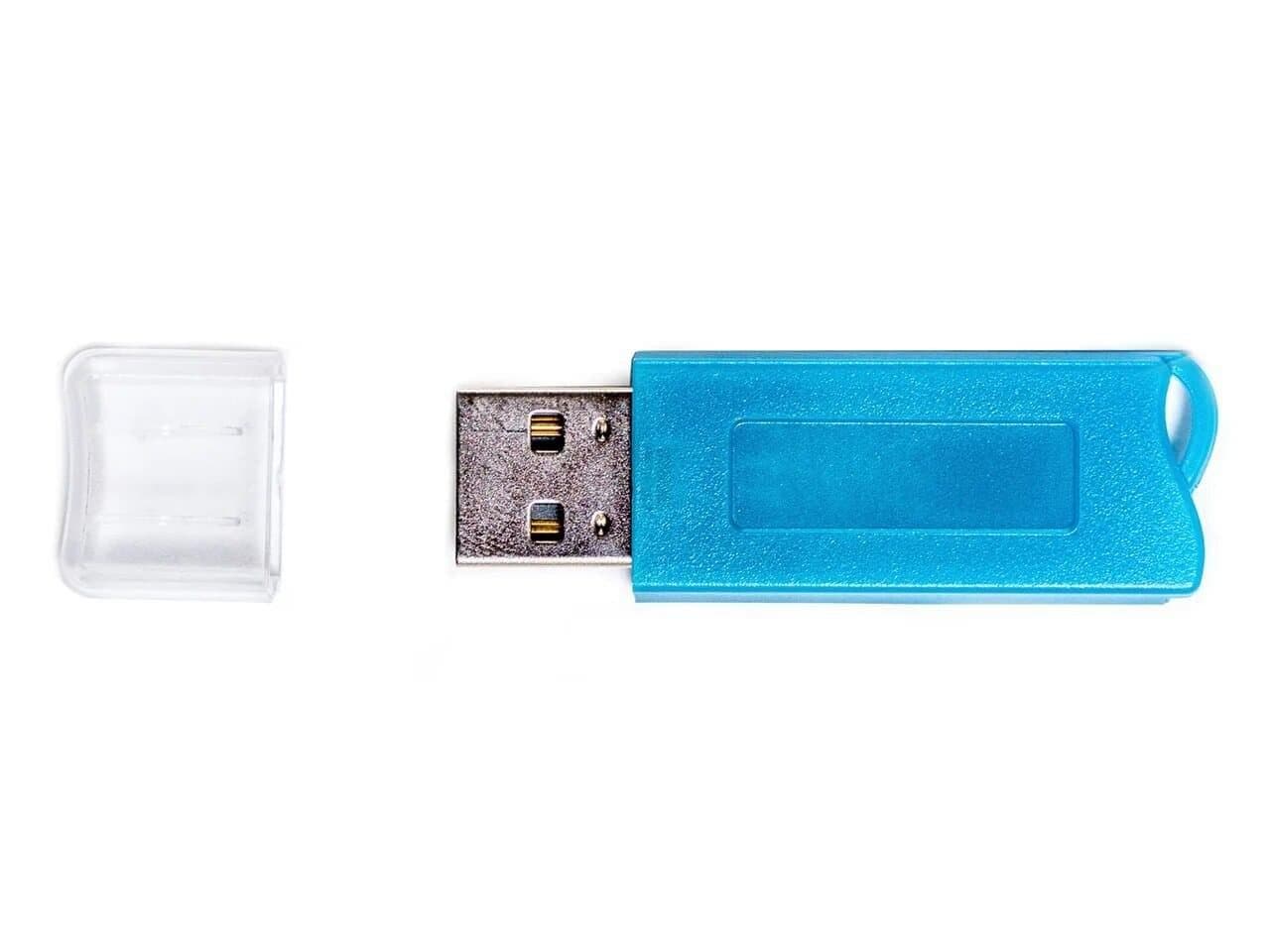 Checksum correction, mileage change in EDC17 and MED17 ECUs in VAG vehicles. The file is to be read with a third party flasher!
Functionality:
Mileage reading of MED17/EDC17 ECUs via OBD in metres;
Automatic search for the mileage in the EEPROM file uploaded to the program;
Correction of all found mileages;
Calculation of ALL checksums in the EEPROM file after mileage correction.