3
reasons
to choose our shop

Worlwide delivery
Worlwide delivery

1 year
warranty

11 years
on the market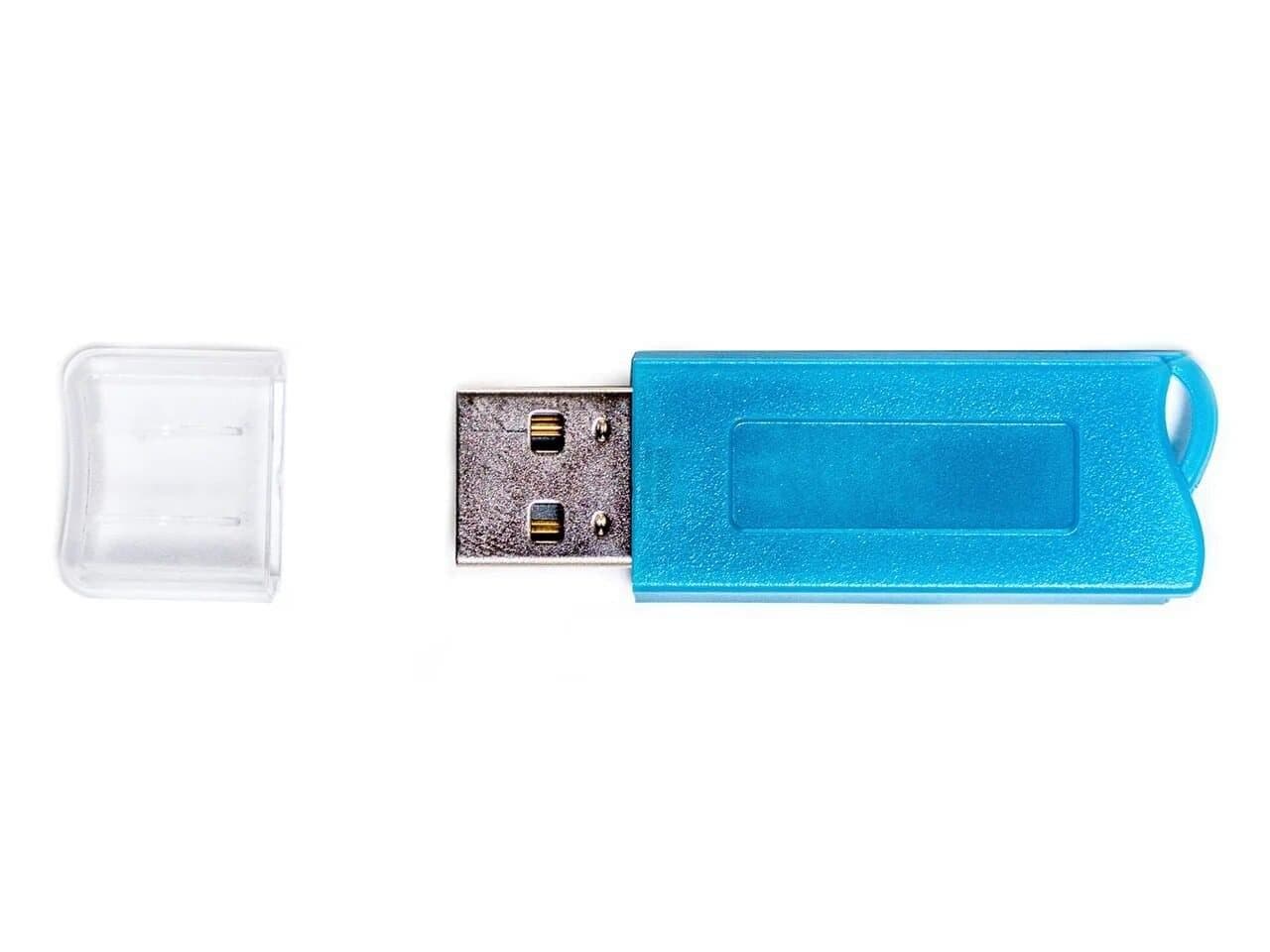 MD Flasher is professional software for working with odometers as well as with immobilizers, airbags and ECUs. The software is module based and is protected with a USB dongle. It requires a J2534 adapter. It has been tested with the following adapters Chipsoft J2534 Lite & K-line, Chipsoft J2534 Mid & K-line.
The full version includes:
M&D Flasher USB dongle;
ALL the software licenses on the moment of purchase, you can find the list here;
DENSO - UART - MBUS 3 in 1 adapter.
User comments Cackle